As the battle of introducing 5g supported phones is growing intense. The Xiaomi also threw its card by introducing the new Mi Mix 3 phone which was showed off at China Mobile Global Partner Conference in China this week.
In conference, Xiaomi showed how fast a user can surf on web and stream live videos on 5g network.
So What's New in Xiaomi's Mi Max 3:
The 5g version of Mi Mix 3 ships with a X50 5G modem with the maximum download speed of 2Gbps Qualcomm Snapdragon 855. While the regular version is having Snapdragon 845.
What's jaw dropping is that the power full Snapdragon 855 is going to have support of 10GB of ram. 256GB of storage and 93.4 percent-screen-to-body ratio.
It will also have six cameras (3 at back and 3 at front). The mobile phone will be powered with 3,200mAh battery according to Xiaomi.
Here is what it shows on its carrier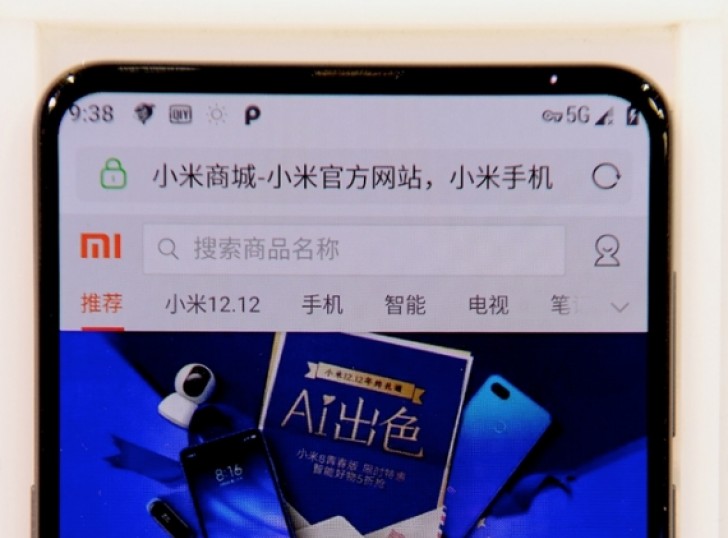 Release Date:
Xiaomi is hoping that the first quarter of 2019 will be the time when this beastly phone will be in its "Pre-Commercial field test" on China Mobile's network. And later it will come to Europe.
Xiaomi is working on 5g technology since 2016, It has partnered with a networking company "China Mobile" for working on 5g technology in depth.